Search found 4 matches
Search found 4 matches • Page 1 of 1
Fri Dec 06, 2019 5:10 am
Forum: Situations Wanted
Replies: 0
Views: 62
Insidious Rocker with immoral intentions,
Bone Crushing Air-Talent
Fire Breathing Imaging Director
Rising Program Director
WWW.FISTER.GA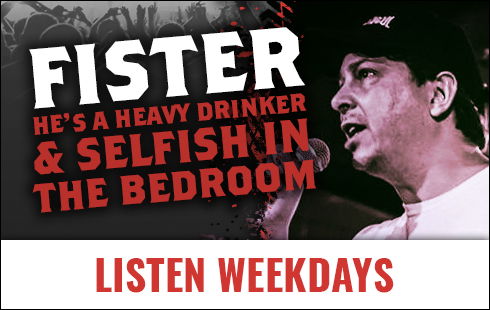 Atlanta, New Orleans, Panama City, Knoxville
Sun Dec 01, 2019 10:47 pm
Forum: Situations Wanted
Replies: 0
Views: 124
Yesterday's Morning Show of Tomorrow...Today! Because the Future Can't Wait !! www.TheMorningBuzz.cf (New Content is up!) Meet Us: https://johnwilson257.wixsite.com/buzz/copy-of-about-us We have the bits, banter, chemistry and high production value you can search and search for but rarely find. http...
Fri Oct 25, 2019 1:00 pm
Forum: Net Talk
Replies: 4
Views: 2932
I think you should build a following. Outside a local show, commercial stations don't play unsigned bands. When bands ask me how to get on the radio, I say have a huge following and make the labels comes to you.
Search found 4 matches • Page 1 of 1